A few of us went to the Toledo Museum of art to take a look at the Star Wars Exhibit and hang out with some members of the 501st.. What can I can it was a great time. A special thanks to all who helped make this day a memorable one.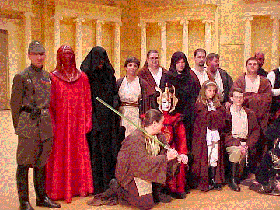 on stage at the parstyle with cosutme contestants...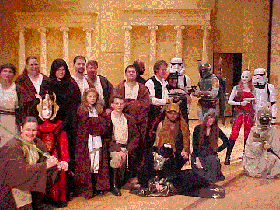 top row.. Master D'med (Dana), Octavia Jinn (Ginna), Emperor want a be (Amanda), a variety of contestants. Han Solo (Ken), misc mercs,
bottom row: 501st member, costume contestant, Padawan in Medical training (Ro daughter of Dana), another contest, our own personal Jar Jar (Armand), Jedi Knight (Heather) and the small queen from the 501st.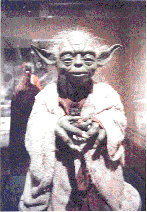 our personal Jedi Master Yoda (with Octavia in the background hhehehe)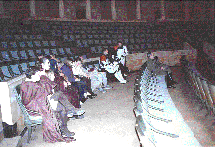 we're suppose to judge from back here?? where is the magifying glasses???


PAGE 2..............

Home