Pictures of the Star Wars Exhibit in Toledo Ohio.... Oct 28, 2001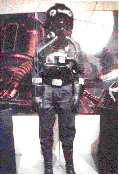 Tie Pilot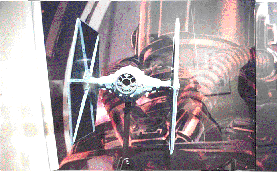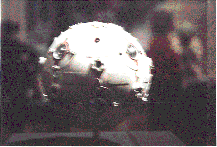 Jedi Training Device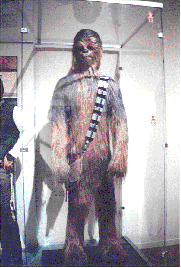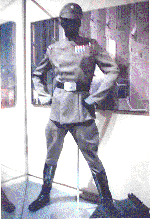 Imperial Officer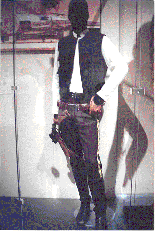 Han Solo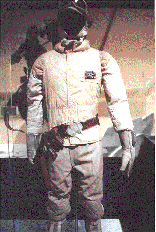 Luke's Hoth outfit.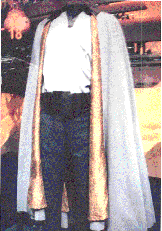 Lando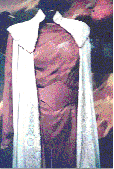 Leia bespin outfit.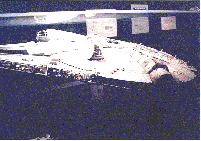 Falcon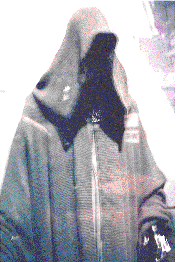 Our Emperor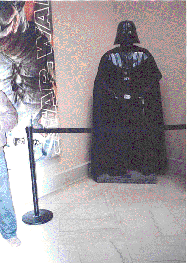 These are only samples of what we saw.... YOU'VE got to see this Exhibit if you ever have the chance...
Please do not use without permission.
If you are interested in joining FOE please drop them or me a line.