ANDROMEDA RULES!!!!!!!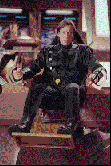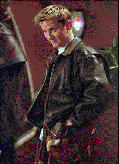 Welcome my web site dedicated to Andromeda and a few other shows and other interests.

Let me know what you think and come back for updates.

Here's to the Great Bird of the Galaxy. he will be missed.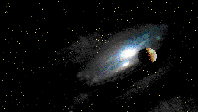 I've been a fan of Gene Roddenberry for many many years. I was also lucky enough to meet him in PA while he was in good health.

Majel was a wonderful person to meet as well and she is truly a lady.

i also enjoy collecting books and toys and writing.

fanzines are also a hobby of mine.


:: how jedi are you? ::


Andromeda

Romulans

Favorite Links

Email

Tales from the SlipStream ****UPDATED***

Chaos Unlimted Guidelines ****UPDATED****

Zines NOW Available ***UPDATED****

Coming Soon: NEW Zines ***UPDATED****

Submissions: list of what we take stories for.....

Enterprise New TV Show this Fall

Updated!!

Foe (forces of the empire)

Updated!!

See pictures from the Star Wars Exhibit and the people who went there,, as well as bios of characters that are run by yours truly..


Fan Fiction --

Equalizer,


Andromeda, Under Construction

Enterprise, Under Constrction

Hercules, Under Construction

Star Trek, Under Construction

Poltergiest the Legacy, Under Construction

Star Wars,

Updated!!!!!


and many many more.

STAND ON THE PROMISES OF GOD AND FEAR NOT FOR HE IS WITH US...GOD BLESS AMERICA now and always....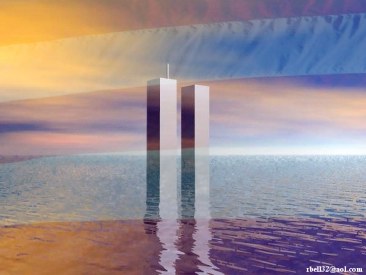 REMEMBER THOSE: WHO LOST THEIR LIVES SEPT 11, 2001





View My Guestbook
Sign My Guestbook